Former Toronto Blue Jay Jason Grilli to Headline Clinton and Kincardine Minor Baseball Camps
January 31, 2019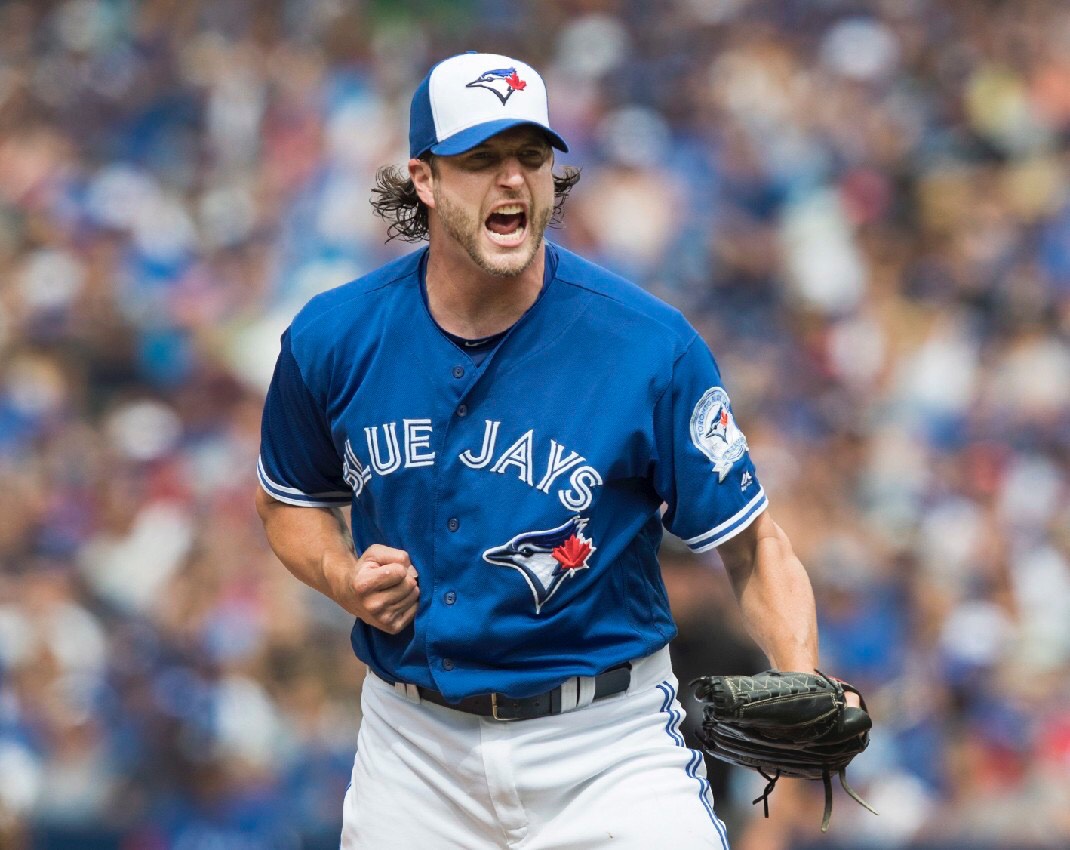 ---
Member of Parliament Ben Lobb is pleased to announce the 7th annual Clinton Minor Baseball Camp and the 4th annual Kincardine Minor Baseball Camp. The Clinton Minor Baseball Camp was founded in 2012 by Member of Parliament Ben Lobb.  In 2011, Lobb noticed that the sport was making a comeback in Huron-Bruce and wanted to help foster that growth. Every year he has been able to secure sponsors to make the camp affordable so all kids have the chance to participate. Lobb is not a stranger to the game of baseball. He grew up playing baseball in Clinton and attended Lee University in Cleveland, Tennessee. Returning for a 5th straight year is NCAA Head Baseball Coach Mark Brew.
Headlining the baseball camps for the first time is former Blue Jay, Jason Grilli. Jason played in the Majors for 17 years. Jason helped bring the Detroit Tigers to the World Series in 2006, and was named an All-Star as the Pittsburgh Pirates closer in 2013. In 2016, the Blue Jays traded for Grilli, who helped the team return to the AL Divisional Series for the second year in a row.
Today, Jason lives in Pittsburgh. His local charitable work has earned him nominations for the Roberto Clemente and Marvin Miller Man of the Year awards in 2015, and includes work on behalf of Feeding America, the 108 stitches campaign to "Strike Out Cancer", and more recently No Offseason Sports in Pittsburgh where he fine-tunes his bulldozer driving skills helping build new fields for the organization.
Jason is a big kid at heart – he is a huge Star Wars fan, owns an action figure business called Dream Worlds Dioramas. Even in retirement, he coaches his son's baseball team, and serves as the Special Assistant for International Relations for the Italian Softball Players Association.
This year's camp will run July 8th & 9th at the Clinton Community Ball Park, and July 10th & 11th at Kincardine Connaught Park, Kincardine.