M.P. Ben Lobb to Host Passport Clinics Across Huron-Bruce
February 15, 2019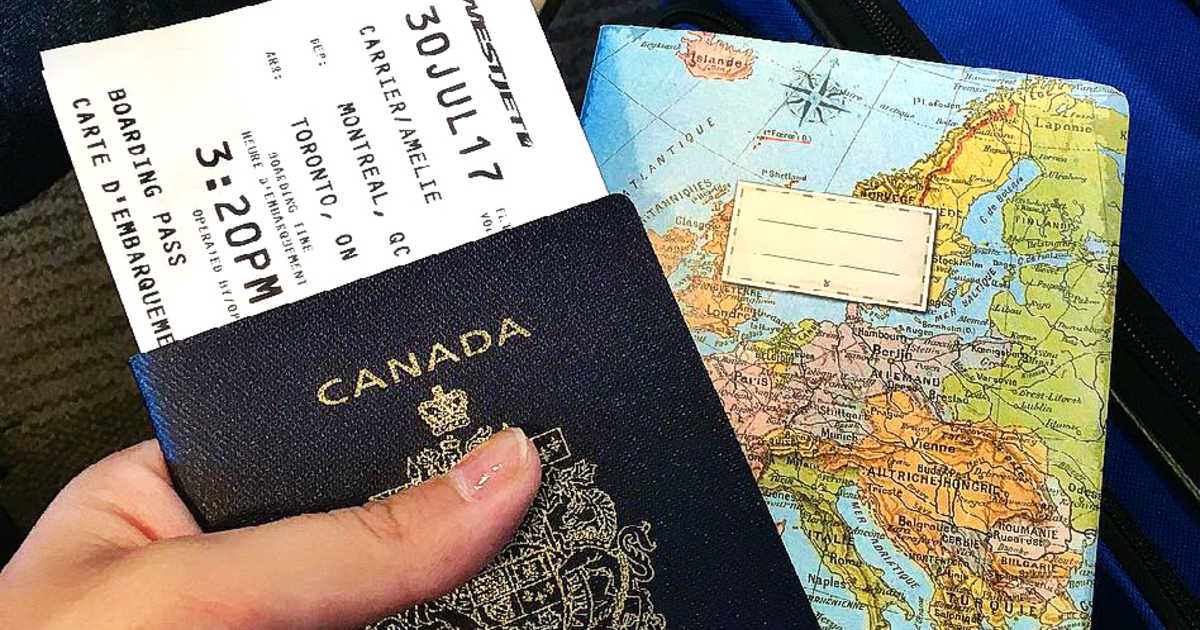 MP Ben Lobb is pleased to announce that he will once again be hosting passport clinics across the riding of Huron-Bruce. The clinics provide local residents with assistance in renewing or becoming a first time passport holder. Passport applications will be couriered to Passport Canada following the clinic. Passport applications can be downloaded from Passport Canada's website: https://www.canada.ca/en/immigration-refugees-citizenship/services/canadian-passports/forms.html, or picked up at one of Ben's constituency offices.

The first four clinics will be taking place in the following communities on the following dates and times;
March 12 – Royal Canadian Legion, 316 William St, Exeter
March 26 – Royal Canadian Legion, 505 Scott St, Walkerton
April 16 – Zurich Arena, 15 East St, Zurich
April 23 – Southampton Rotary Hall, 39 Grey St S, Southampton
For all dates the clinics will be open from 6-8 PM
Ben will be hosting additional clinics across the riding in other locations later in the spring.
If you are unable to attend the passport clinics, passport services are available year-round through Ben's constituency offices. Ben has helped nearly 20,000 constituents with their passport applications.
If you do plan on attending the passport clinics or the constituency offices for assistance, there are various things that you must bring with you in order to complete the application(s). The requirements for the various types of applications are as follows;

For a first time ADULT application, you will need:
1. Completed Adult General Application
2. A photocopy of both sides of your driver's license or government issued photo ID with signature (Your guarantor must sign and date the photocopy)
3. Your original Birth Certificate (or Canadian Citizenship Card)
4. Two Passport Photos (one signed by your Guarantor
5. If you are applying for your passport in an assumed relationship surname that is different from the name on your birth or citizenship certificate, you must submit your marriage certificate, along with your birth or citizenship certificate

Your Guarantor MUST hold a valid passport and have known you for 2 years
For an ADULT simplified renewal, you will need:
Completed Adult Simplified Renewal Application
New photos
Current passport
For first time CHILD passports, you will need:
Completed Child Passport Application
Long form birth certificate
Two Passport Photos (one signed by your Guarantor)
If the CHILD has previously been issued a passport, you will need:
Completed Child Passport Application
Short form or Long form birth certificate
Two Passport Photos (one signed by your Guarantor)