MP Ben Lobb Fights to Save Local Businesses from Tax Hikes
October 04, 2017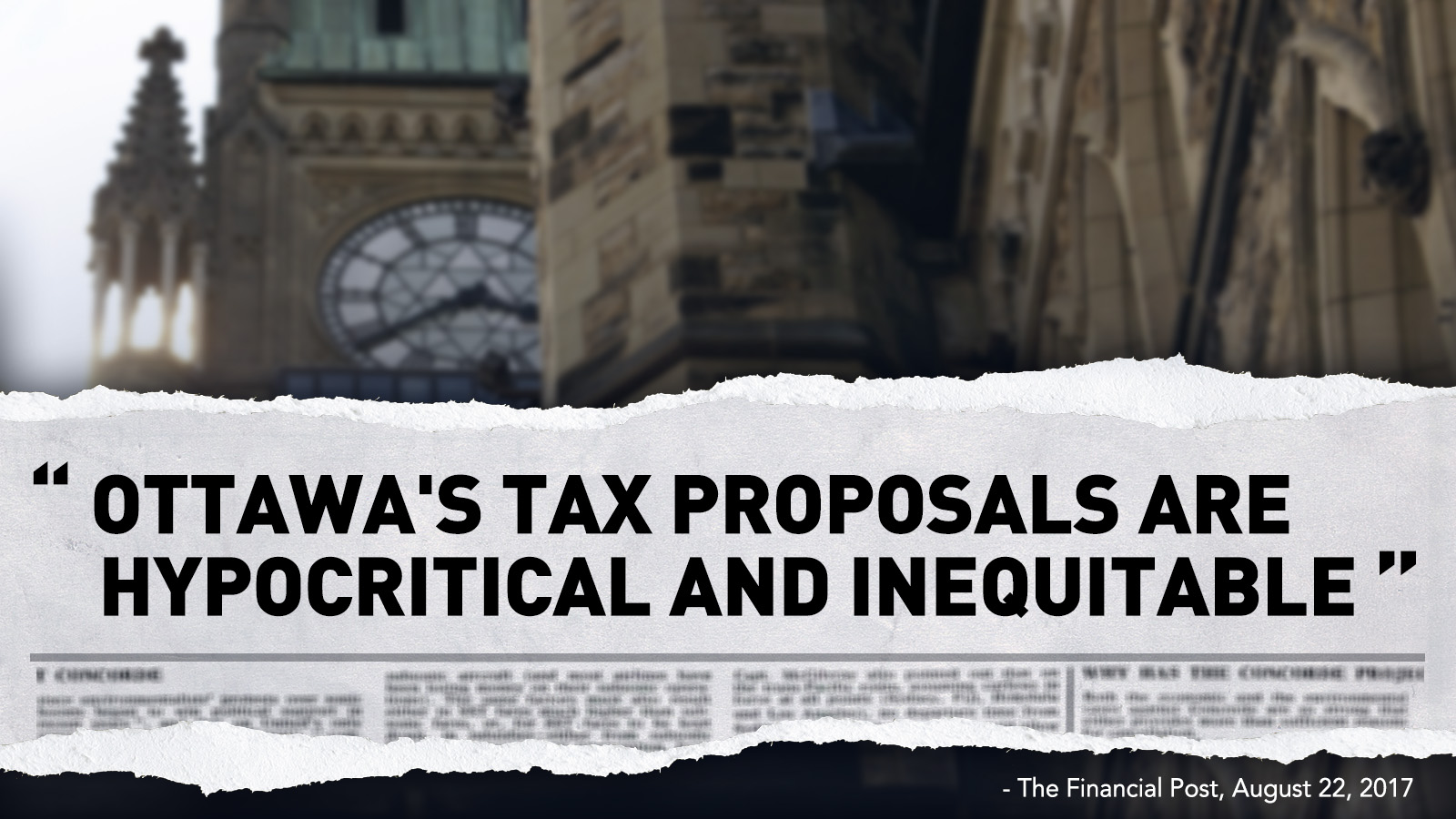 OTTAWA, ON – Last night in the House of Commons the Trudeau Government defeated a Conservative motion to extend the consultation period on the controversial proposed tax changes for small businesses. 
As the 75-day consultation period wraps up, over 70 business associations from across Canada have come together and asked the Minister to take these unfairly targeted proposals off the table. 
"Over the last 90 days my office has been inundated with feedback from constituents.  People from all across the riding are concerned about how these changes will affect their business," said Lobb.  "The businesses Trudeau is targeting are hardworking Canadians who make big financial commitments, work long hours and make endless sacrifices. His policies are hurting the very people he claims to help," stressed MP Lobb.
In July, the Finance Minister announced intentions to introduce tax changes that will impact hardworking small and medium-sized business owners who play by the rules and create jobs in their communities.